Welcome to ONL
Organization of Nurse Leaders (ONL) is a not-for profit professional association committed to the advancement of professional nursing, promoting the delivery of quality patient care and influencing the development of health policy in Massachusetts, Rhode Island and New Hampshire. ONL is committed to fostering the development of nurse leaders across the continuum through mentorship, collaboration and education and to providing an organized structure that promotes support, research, education, and professional development among members.
ONL consists of over 800 nurse leaders from various practice and academic settings. Virtually all acute-care hospitals in the Commonwealth are represented along with a growing number of providers from other settings including home care, long-term care, academia and corrections. Collectively, the membership employs over 40,000 nurses and health-care workers and administers over $1 billion in operating budgets annually.
ONL is an affiliate of AONE and has a long-standing tradition of support and collaboration with the Massachusetts Hospital Association.
What's New
More than 150 nurses and leaders from across the healthcare spectrum attended the 2nd Annual Massachusetts Healthcare Workforce Summit on September 25.The keynote address was entitled "Building a Culture of Health". National and local experts then shared updates on progress in developing a more highly educated and diverse nursing workforce, including data from successful initiatives in academic and practice settings. In afternoon workshops, smaller groups delved into the challenges and explored promising solutions to the key priorities of expanding the diversity of the nursing workforce, advancing nurses' academic progression, implementing Nurse of the Future Nursing Core Competencies for RNs and LPNs in all educational and practice settings, and removing barriers that keep APRNs from practicing to the full extent of their education and training. The Summit was sponsored by the MA Action Coalition, a statewide coalition co-led by ONL of MA & RI and the MA Department of Higher Education.
Margaret Grey, a professor at Yale School of Nursing, presents "What's New in Self-Management Science" at Boston College's Connell School of Nursing, November 17. Read more or register at www.bc.edu/pinnacle
We are now accepting abstracts for the ONL Spring Education Meeting 2016. For the directions and cover pages, please click here.
Click here to see information on

Professional Development Webinars for the Nursing and Health Care

Community Featuring Drexel's Distinguished Faculty
Please see the flyer regarding the January 15, 2016 Continuing Education Symposium: "An Integrative Approach to Preventive Cardiology and Wellness" presented by UMass Amherst.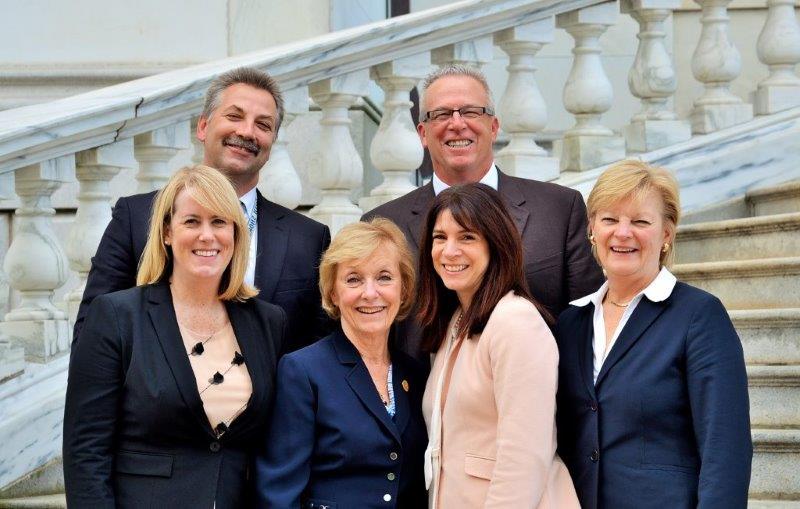 ONL President, Maria Ducharme; ONL President-Elect, Timothy Quigley; and ONL Government Affairs Co-Chair, Paul MacKinnon provided testimony on Beacon Hill in support of HB 1995 and in opposition of HB 1958 on October 20th. (Back row: Timothy Quigley, Paul MacKinnon. Front row: Amanda Oberlies, Sharon Gale, Maria Ducharme, Pat Noga)